FAIR: CMS will settle IRF Medicare appeals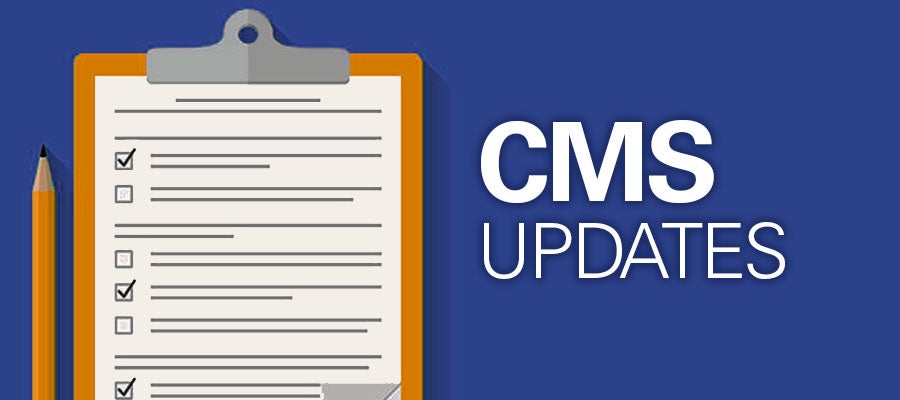 The Fund for Access to Inpatient Rehabilitation late yesterday announced that the government will settle backlogged Medicare inpatient rehabilitation facility appeals, a central demand in the AHA's successful litigation to tackle the overall Medicare appeals backlog. That decision requires the Department of Health and Human Services to report quarterly to the court on its progress on reducing the backlog of Medicare appeals at the Administrative Law Judge level. Settling IRF claims allows the government to come closer to meeting the goals it established and the court accepted to eventually eliminate the backlog entirely. FAIR filed several friend-of-the-court briefs in support of AHA that highlighted the effect of the ALJ backlog on IRFs and their patients.

Under the settlement, an IRF may elect to settle appeals filed by Aug. 31, 2018, that are still pending at one of the four administrative appeal levels on the settlement date if it settles all of its eligible claims. The Centers for Medicare & Medicaid Services will pay 69% of the net payable amount for most claims and 100% of the net payable amount for claims denied solely based on the patient not meeting the threshold of therapy time (the so-called Three-Hour Rule), or solely because the justification for group therapy was not documented in the medical record. CMS must pay within 180 days of a fully executed settlement agreement or interest will accrue.