HHS announces first HIPAA settlement involving right of access provision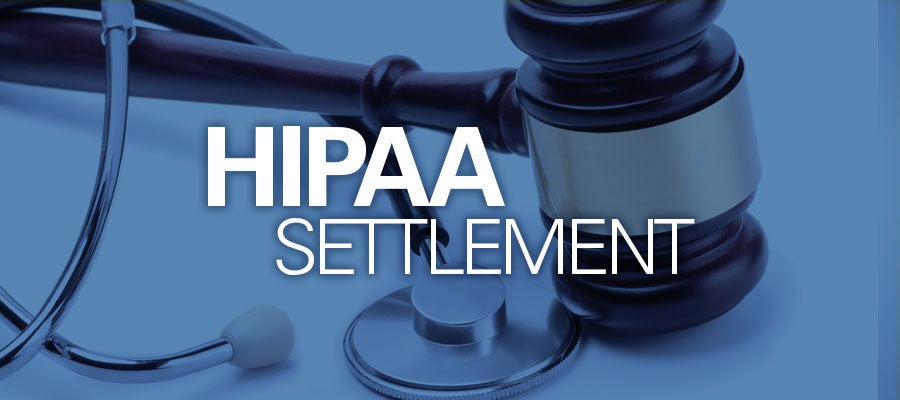 Bayfront Health St. Petersburg (Fla.) has paid $85,000 to the Department of Health and Human Services' Office for Civil Rights and adopted a corrective action plan to settle a potential violation of the right of access provision of the HIPAA Rules, the agency announced today. The HIPAA rules generally require covered health care providers to provide medical records to a patient or their personal representative, including a guardian or parent of a minor child, within 30 days on request and for a reasonable fee. In this case, a mother sought prenatal health records about her child, and Bayfront provided the requested health information more than nine months after the initial request, OCR said.
"While we responded to the patient's record requests, clerical errors unfortunately caused a significant delay in fulfilling the entire request for records," the hospital said in a statement. "Delays in fulfilling requests for access to patient health information do not meet our service standards and we have sincerely apologized to the patient. All patients have a right to receive their medical records and we are committed to timely fulfillment of their requests. Working with our release of information vendor, staff have been re-educated on processes, including escalation procedures when requested documents cannot be located. Our hospital has also added more oversight by Health Information Management staff of records requests and processing to ensure patients receive accurate records in a timely manner."

Every day hospitals and health systems seek to provide the best care for each and every patient.
This has been a very disturbing and emotional week for our country.