House committee considers legislation to improve maternal health outcomes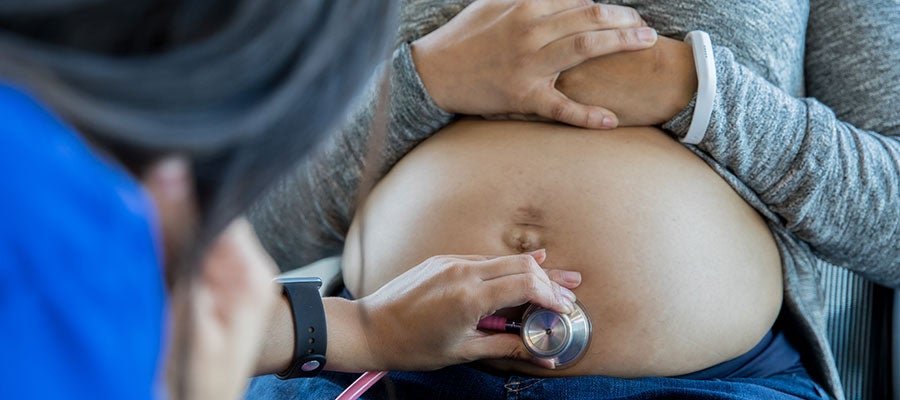 The House Energy & Commerce Subcommittee on Health today held a hearing to discuss four bills intended to improve maternal health outcomes by advancing prevention efforts and access to care.
In a statement submitted for the record, AHA voiced support for provisions in the bills that, among other things, would: extend postpartum coverage for women enrolled in Medicaid and the Children's Health Insurance Program for up to one year; improve data collection and reporting and dissemination of best practices; implement maternity/child health quality measures for Medicaid and the Children's Health Insurance Program; establish grant programs to support implicit bias training for health care professionals; and establish maternal home demonstration programs.
Maternal health is a high priority for the AHA. Through the Better Health for Mothers and Babies Initiative, the AHA is pursuing the goal of eliminating maternal mortality and reducing severe morbidity.
Testifying at the hearing, David Nelson, M.D., chief of obstetrics for Parkland Health and Hospital System in Dallas, said access to prenatal care and relevant quality data to ensure well-informed decisions were important to advancing maternal health and preventing mortality. Elizabeth Howell, M.D., director of the Blavatnik Family Women's Health Research Institute at the Icahn School of Medicine at Mount Sinai, said that efforts to address racial and ethnic disparities and establish a universally high standard of care could bring severe maternal morbidity and deaths down dramatically.
Also testifying at the hearing were the mother of a woman, Shalon Irving, who died after childbirth, and representatives from the American Medical Association and Kaiser Family Foundation.