Senate Finance Committee releases text of bill to lower drug prices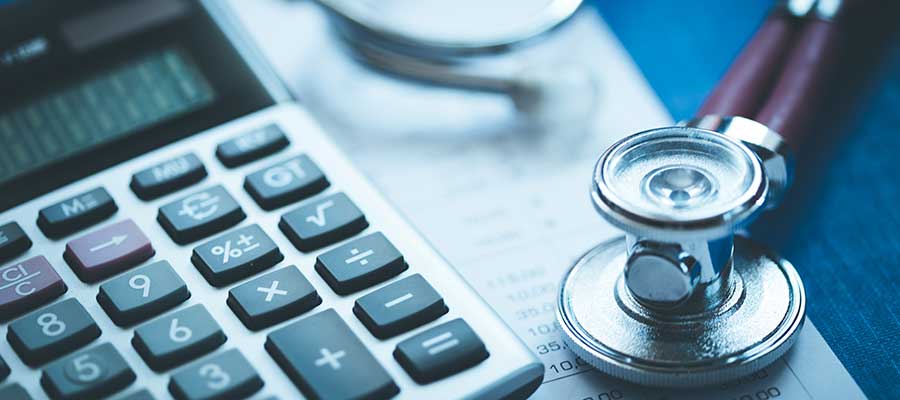 Senate Finance Committee leaders yesterday released the statutory text for the Prescription Drug Pricing Reduction Act of 2019 (S-2543), which closely mirrors the chairman's mark that passed the committee in July.

Among other provisions, the bill would:
Make a number of changes to the Medicare Part D program, including reducing beneficiary cost-sharing and tying drug price increases to the rate of inflation.
Make more information on pharmacy benefit manager practices and manufacturer drug pricing publicly available.
Change how Medicare calculates Part B prescription drug payment amounts to lower spending and beneficiary out-of-pocket costs; apply "site-neutral" payment cuts to drug administration services furnished in grandfathered off-campus provider-based departments; and cap at $1,000 the add-on payment for each Part B drug paid under the average sales price or wholesale acquisition cost methodology.
Allow Medicaid to pay for gene therapies for rare disease through new risk-sharing value-based agreements; pressure manufacturers to lower list prices and report more accurate calculations of their rebate obligations; and prevent spread pricing by PBMs in the Medicaid program.
Increase the Medicaid rebate cap from 100% to 125% of a drug's average manufacturing price, intended to discourage drug manufacturers' price increases in non-Medicaid markets; and allow states to apply Medicaid drug rebate requirements to drugs provided in outpatient hospital services through bundled or value-based payment arrangements.