In AHA lawsuit, judge again tells CMS to stop cuts to hospital outpatient payments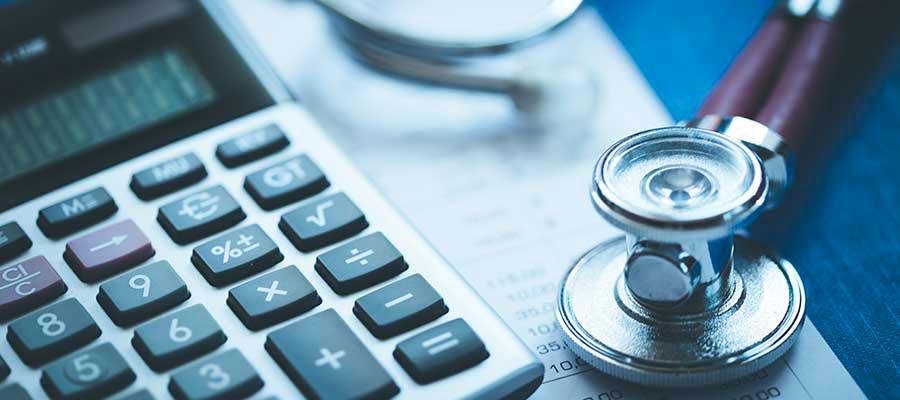 A federal judge today reaffirmed her previous order to the Centers for Medicare & Medicaid Services to vacate cuts to Medicare payments for hospital outpatient services provided in off-campus provider-based departments grandfathered under the Bipartisan Budget Act of 2015 that were included as part of the agency's outpatient prospective payment system final rule for calendar year 2019.

U.S. District Court Judge Rosemary Collyer rejected CMS's motion asking her to reconsider her September opinion or issue a stay in the case brought by the AHA and other hospital organizations.

"Now that Judge Collyer has ruled against the government's motion to reconsider her opinion and for a stay, the AHA expects CMS to comply with today's order and promptly repay the impacted hospitals to support the work they do for the patients they serve," AHA General Counsel Melinda Hatton said in a statement.

AHA expects the government to appeal the ruling.

The AHA, joined by the Association of American Medical Colleges and several member hospitals, filed the lawsuit in December. Collyer last month ruled in favor of the AHA and hospital plaintiffs saying that CMS exceeded its statutory authority when it reduced payments.