IFDHE, BCBS of Illinois announce new grant for health equity efforts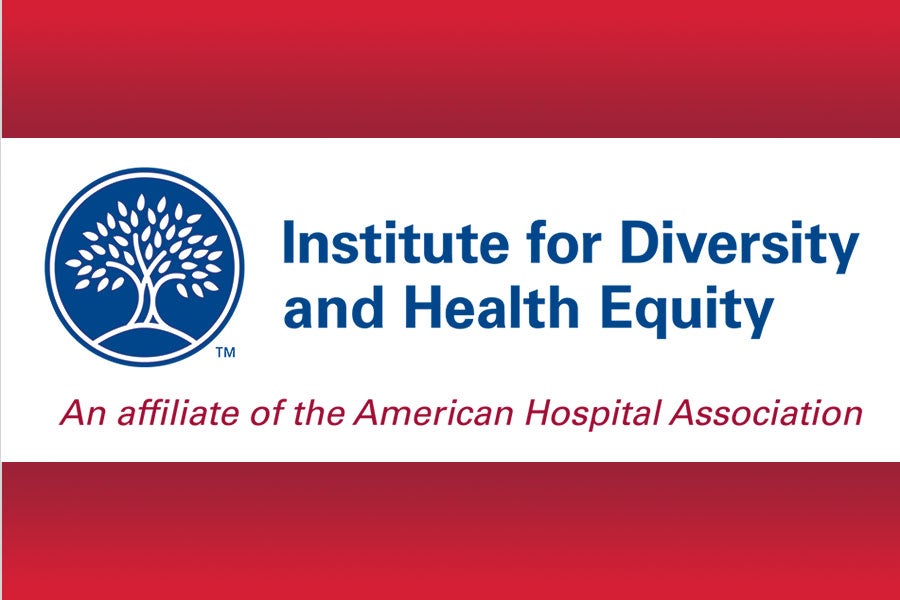 The AHA's Institute for Diversity and Health Equity and Blue Cross and Blue Shield of Illinois today announced a joint collaboration and one-year grant program to support hospitals in eliminating health care disparities and working toward ensuring individuals in every community receive safe, equitable and high-quality care. Program funding will support efforts that are focused on maternal and child health, pediatric asthma, adult diabetes, breast cancer and geographic disparities, including rural access to care. Thirteen hospitals will have an opportunity to participate in the program.

"It is essential to reduce health inequities and increase access to care in communities, and this innovative grant offers a unique opportunity for providers and payers to work together toward these shared goals," said Jay Bhatt, D.O., senior vice president and chief medical officer at the AHA.

AHA member hospitals that are part of a BCBSIL provider network are eligible to apply for grant awards ranging from $25,000 to $100,000. Grant recipients also will receive technical assistance from the IFDHE through telephonic and online coaching sessions. Proposals are due Jan. 27, and grant awards will be announced by IFDHE in March.

For more on the collaboration, see Bhatt's AHA Stat blog.