In site-neutral ruling, judge says CMS appears to put itself 'above the law'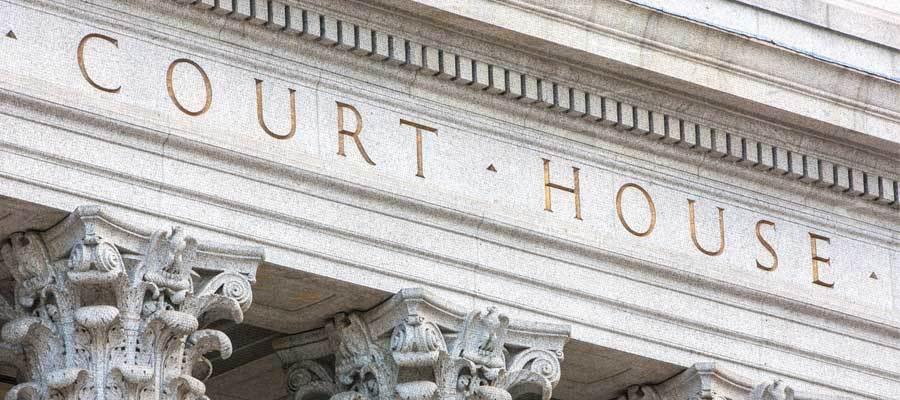 A federal judge today said hospitals must file claims next year to show the effects of the Centers for Medicare & Medicaid Services' calendar year 2020 final rule that reduces payments for hospital outpatient services provided in off-campus provider-based departments grandfathered under the Bipartisan Budget Act of 2015. Judge Rosemary Collyer said today that her September ruling declaring the payment cuts unlawful was limited only to the 2019 final rule.

"As the judge stated, CMS has placed itself in a position where it appears to be 'above the law' by instituting the 2020 cuts," said AHA General Counsel Melinda Hatton. "Nevertheless, the court is requiring hospitals to file claims in 2020 to meet Medicare procedural requirements. The AHA and other plaintiffs remain confident that the courts will find the 2020 cuts to be illegal, just as they found the 2019 cuts."

The AHA, joined by the Association of American Medical Colleges and several member hospitals, filed a lawsuit against the Department of Health and Human Services over the payment cuts. Collyer in September ruled in favor of the AHA and hospital organizations saying that CMS exceeded its statutory authority in implementing the 2019 cuts. In October, the judge reaffirmed her previous order to CMS to vacate the payment cut.

CMS last week said it will automatically reprocess CY 2019 claims in order to repay hospitals. HHS also announced that it intends to appeal the district court's ruling in the case.