NLRB upholds employer right to restrict non-work use of email, IT systems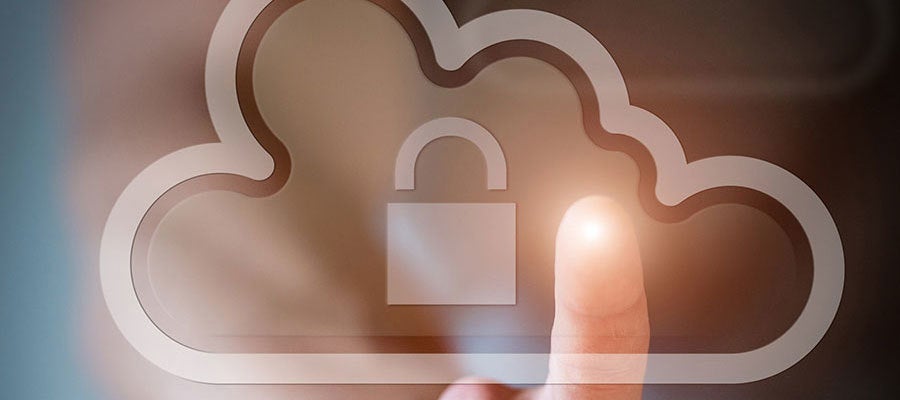 The National Labor Relations Board yesterday reestablished the right of an employer to restrict employee use of its email system if it does so on a nondiscriminatory basis. The decision, issued in the Caesars Entertainment case, overrules the board's 2014 decision in Purple Communications Inc. and effectively reinstates its position in the 2007 Register Guard case, holding that employees do not have a statutory right to use employers' email and other information technology resources to engage in non-work-related communications. Rather, the board said employers have a right to control the use of their equipment, including their email and other IT systems, and may lawfully restrict the use of those systems as long as they do not discriminate against union or other protected communications. The decision creates an exception for circumstances where the use of employer-provided email is the only reasonable means for employees to communicate with one another on non-working time during the workday. The AHA and Federation of American Hospitals had urged the board to consider hospital electronic communication systems as a virtual "patient care area" and reestablish the previous standard.
The Centers for Medicare & Medicaid Services today released a mobile app that shows whether fee-for-service Medicare covers a specific medical item or service.
The Centers for Medicare…