Ban Surprise Billing Act clears committee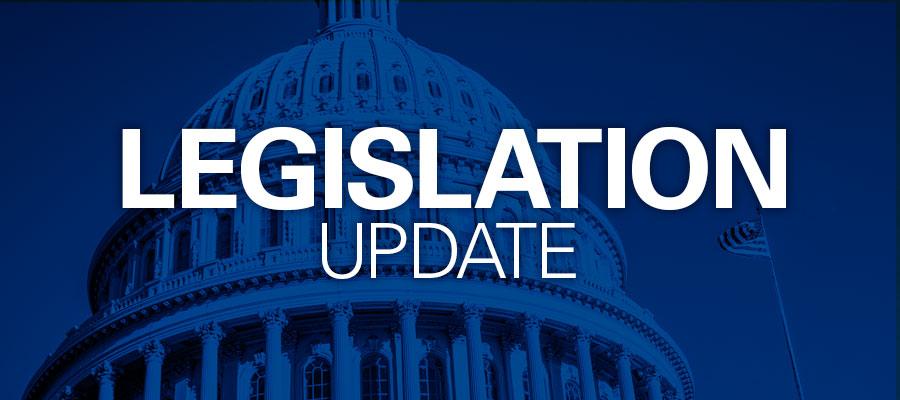 The House Education and Labor Committee today voted 32-13 to report out an amended version of the Ban Surprise Billing Act (H.R. 5800), legislation to address surprise medical bills. The bill relies on a median in-network rate to resolve out-of-network payments. For amounts paid above $750 (or $25,000 for air ambulance services), the legislation allows for an independent dispute resolution process to determine the final payment.
In comments shared with committee leaders yesterday, AHA said it supports efforts to shield patients from the financial burden of unexpected medical expenses, but expressed concerns with the committee's legislative approach to determining reimbursement for out-of-network providers.
Reps. Joseph Morelle, D-N.Y., Donna Shalala, D-Fla., Phil Roe, R-Tenn., Kim Schrier, D-Wash., Rick Allen, R-Ga., and Jeff Van Drew, R-N.J., expressed concerns that the bill would benefit insurance companies at the expense of health care providers, especially rural, children's and teaching hospitals.
Morelle said the bill would have the effect of "allowing a health plan to set the rate it will provide to out-of-network providers."
Shalala, who served as Health and Human Services Secretary under President Clinton, said the bill essentially "asks my Republican colleagues to support government rate setting in the private sector and asks my Democratic colleagues to take money from their local hospitals and give it to insurance companies."
Morelle offered an amendment to replace the bill with AHA-supported legislation released last week by leaders of the House Committee on Ways and Means. Shalala, Roe, Schrier and Susie Lee, D-Nev., cosponsored the amendment, which the committee ruled not germane due to provisions beyond its jurisdiction.
The Ways and Means Committee is scheduled to mark up its surprise medical billing legislation tomorrow.