CMS proposes changes to hip and knee bundled payment program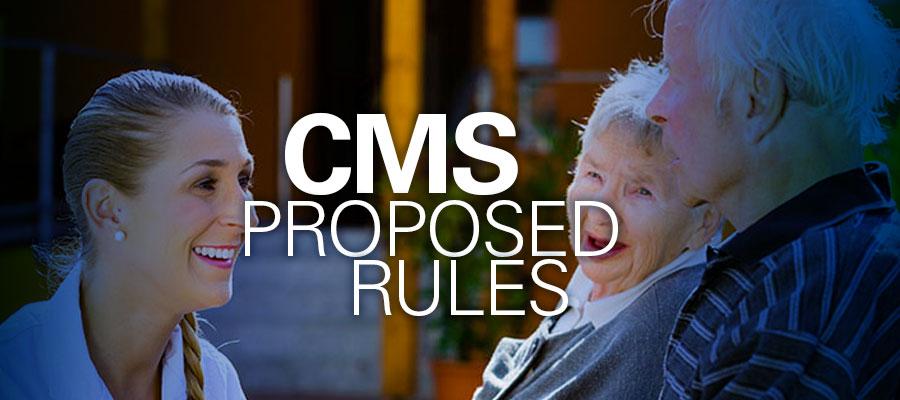 The Centers for Medicare & Medicaid Services Feb. 20 issued a rule proposing changes to the Comprehensive Care for Joint Replacement model, which bundles payment to acute care hospitals for hip and knee replacement surgery. Under this model, hospitals in which a joint replacement has taken place are held financially accountable for episode quality and costs.
Among other proposals, CMS would extend the CJR model for an additional three years, through Dec. 31, 2023, beyond its current five-year timeline. However, this extension would apply only to hospitals in the 34 metropolitan statistical areas in which participation was mandatory. Hospitals participating in the 33 "voluntary" MSAs, as well as all low-volume and rural hospitals that have elected to participate, will continue to see the model end on Dec. 31, 2020.
The AHA has long been supportive of voluntary participation in alternative payment models as a pathway to potentially improve care coordination and efficiency. As such, the association is disappointed that CMS is not proposing to extend voluntary participation options in the CJR model.