FTC, Pennsylvania move to stop health systems from integrating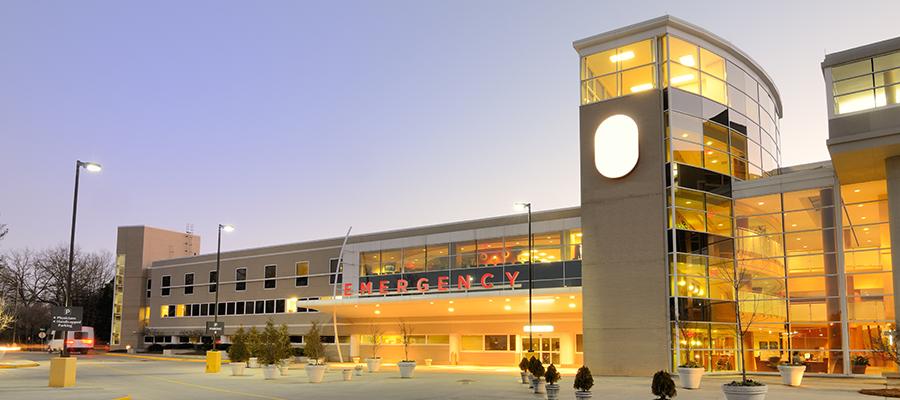 The Federal Trade Commission late last week issued an administrative complaint alleging that the proposed merger of Philadelphia-based Jefferson Health and Einstein Healthcare Network would reduce competition in two counties. The FTC and Pennsylvania attorney general will seek a temporary restraining order and preliminary injunction in federal district court to prevent the merger during the administrative proceeding, the agency said.
It's the first time since 2016 that the FTC has opposed a major hospital merger. The proposed merger, announced in September 2018, would create an 18-hospital system with more than 50 outpatient and urgent care centers.
"We have received word about the Federal Trade Commission and Pennsylvania Office of Attorney General's decision to challenge our proposed merger," the health systems said in a joint statement. "We will take some time to review the challenge to better understand both their position and how to best move forward. We believe we have presented a strong and comprehensive case as to how the merger would benefit the patients we serve and advance our academic mission without reducing competition for healthcare services. At a time when regional and national politicians and leaders are seeking ways to better support essential safety net hospitals, we see this merger as a creative solution to preserve access and enhance services to the residents of North Philadelphia.
"We remain confident our merger will result in continued high-quality care for our consumers. Our goal is to broaden our delivery of accessible and value-based care to patients and provide an exceptional education and training experience for our students. We are two like-minded, culturally aligned organizations with a mutual goal of improving lives for all of our patients, particularly the most vulnerable in the Philadelphia area."
AHA called on the FTC to rethink its opposition to the merger because it puts thousands of underserved patients in the Philadelphia area at risk. "No agency of the federal government should ever be so cavalier about the health and well-being of patients who depend on safety net hospitals to care for everyone in the community," said AHA General Counsel Melinda Hatton.
In a blog post, Ken Kaufman, head of Kaufman Hall consulting and a keen observer of the field, described the FTC challenge as "attacking social justice in the city of Philadelphia" and a blow to "financial sustainability of a critical community resource."
Rep. Dwight Evans, D-Pa., also criticized the decision, calling it an "outrageous action" and urging the FTC to drop its opposition.