Bills would extend Healthy Start program, Medicaid transportation benefit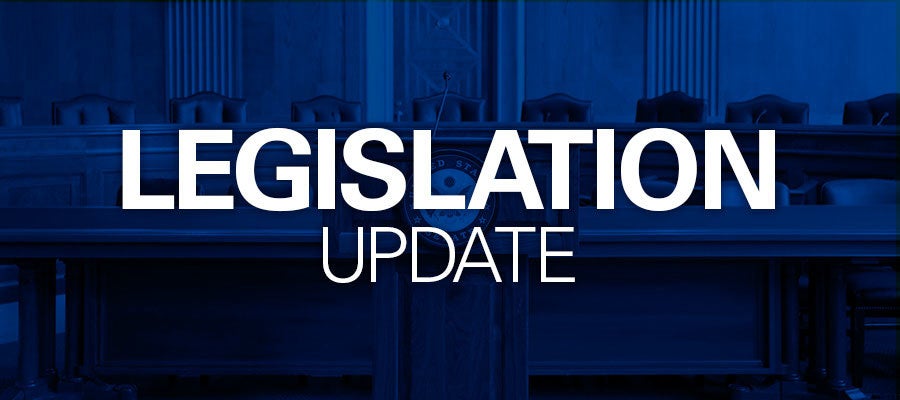 The House Energy and Commerce Health Subcommittee today approved 13 health care bills, including legislation that would reauthorize the AHA-supported Healthy Start program and codify Medicaid coverage for non-emergency medical transportation.

The Healthy Start Reauthorization Act (H.R. 4801), introduced by Rep. Tim Ryan, D-Ohio, would reauthorize the program at $135 million per year for five years, an increase of $15 million per year. The Healthy Start program provides services in 34 states, the District of Columbia and Puerto Rico for high-risk pregnant women and infants in communities with exceptionally high rates of infant mortality. The legislation also would require the Department of Health and Human Services to coordinate the program with other HHS programs to reduce infant mortality and improve perinatal outcomes, and the Health Resources and Services Administration to consider social determinants of health, high infant mortality rates and poor perinatal health outcomes when awarding grants.

The Protecting Patients Transportation to Care Act (H.R. 3935), introduced by Rep. Earl "Buddy" Carter, R-Ga., would codify non-emergency medical transportation on the list of mandatory Medicaid benefits. It also would require state Medicaid programs to have in place a prior authorization or utilization management process for the benefit.