Coronavirus Update: House Legislation, Disaster Declaration Letter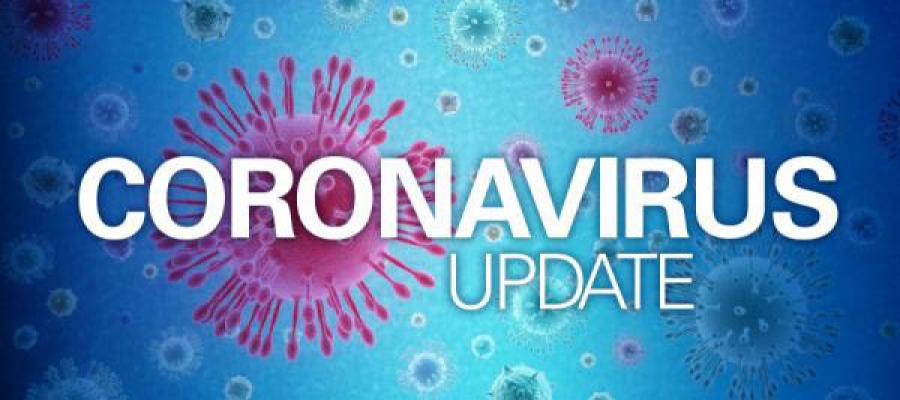 Hospitals, nurses and physicians call for national emergency declaration. The AHA, American Nurses Association and American Medical Association today urged the president to declare the novel coronavirus (COVID-19) outbreak a disaster or emergency under the Stafford Act or the National Emergencies Act.
This step is necessary to provide the Department of Health and Human Services Secretary "the authority to take critical actions, such as providing Section 1135 waivers, to ensure that health care services and sufficient health care items are available to respond to the COVID-19 outbreak," the groups wrote in a letter to Vice President Pence.
Legislation in response to COVID-19. The House of Representatives yesterday released the Families First Coronavirus Response Act (H.R. 6201) in response to the novel coronavirus (COVID-19) outbreak. The House could vote on the package later today.
Among other provisions, the legislation would eliminate patient cost-sharing for COVID-19 testing and related services, establish an emergency paid leave program, and expand unemployment and nutrition assistance. Moreover, the bill would provide a temporary increase in the Medicaid Federal Medical Assistance Percentage, and enable states to apply for temporary waivers to cover COVID-19 testing for the uninsured through the Medicaid program.
In addition, it would require the Occupational Safety and Health Administration to implement new temporary and permanent standards relying on airborne-focused precautions set forth by the Centers for Disease Control and Prevention during the 2007 SARS epidemic; however, COVID-19 is contact- and droplet-spread, rather than airborne.
Trump issues executive order on respirators. President Trump signed an executive order late Wednesday ordering a Public Readiness and Emergency Preparedness Act declaration for the use of general respirators. The executive order, which is specific to use of general-use respirators, is expected to help manufacturers ramp up production of more respirators for use by health care personnel. The order provides very broad immunity from liability for any claims surrounding covered countermeasures, including medical malpractice.
CDC community mitigation framework. The Centers for Disease Control and Prevention has issued a set of actions that local and state health departments can recommend in their community to both prepare for and mitigate community transmission of COVID-19.
New CHIP/Medicaid resource. The Centers for Medicare & Medicaid Services today posted a COVID-19 FAQ that covers a range of topics and issues that reflect questions and concerns raised by state Medicaid and Children's Health Insurance Program agencies. In the FAQ, CMS says that states can expand the groups for which hospitals can make presumptive eligibility determinations. The document also includes instructions for how states could make exceptions to timeliness standards for Medicaid and CHIP applications and renewals.