Coronavirus Update: Trump Declares National Emergency and Other News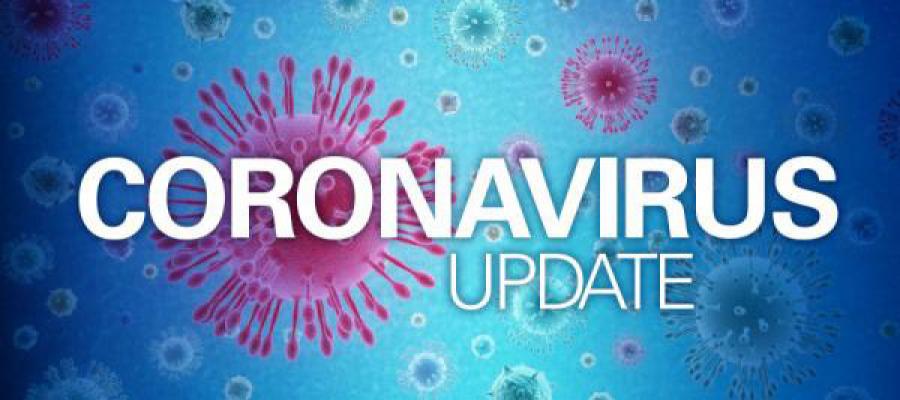 Trump declares national emergency for COVID-19 outbreak. As urged by the AHA and other health groups, President Trump today declared a national emergency. The declaration paves the way for the Department of Health and Human Services Secretary to take critical actions, such as providing Section 1135 waivers, to ensure that health care services and sufficient health care items are available to respond to the COVID-19 outbreak," AHA said in a letter yesterday with the American Medical Association and American Nurses Association.
Among other actions, the declaration would allow for waivers of:
The skilled nursing facility three-day qualifying hospital stay requirement for beneficiaries, which would allow SNF coverage in the absence of a hospital stay, making inpatient beds available for more seriously ill patients.
Critical access hospitals' limitation of 25 inpatient beds and the 96-hour length of stay limitation. This is crucial for rural areas that may not have other options for inpatient beds.
Requirements that physicians and other health care professionals be licensed in a state in which they are providing services, so long as they have equivalent licensing in another state for Medicare, Medicaid and Children's Health Insurance participants.
Testing efforts spotlighted. The Food and Drug Administration late yesterday issued an emergency use authorization for the COVID-19 outbreak's first commercially available diagnostic, Roche Molecular Systems' cobas SARS-CoV-2 test. FDA is allowing labs to immediately run tests on the manufacturer's high-volume platform, which is expected to greatly increase national testing capacity. In addition, FDA on Thursday provided the New York State Department of Health with flexibility to authorize certain laboratories in New York to begin patient testing after validating their tests.
The Department of Health and Human Services announced that it will provide funding and advanced development support for two diagnostic tests that may detect COVID-19 within an hour of being administered. The funding, provided through the Biomedical Advanced Research and Development Authority, will help rapidly develop the Simplexa COVID-19 Direct Assay and the QIAstat-Dx RPS2 test.
As part of the renewed focus on diagnostics, Adm. Brett Giroir, M.D., was tapped by the president to lead efforts among public health service agencies to coordinate testing for COVID-19.
CDC guidance on inpatient obstetrics. The Centers for Disease Control and Prevention today issued interim infection prevention and control considerations for health care facilities providing obstetric care for pregnant patients with confirmed COVID -19. The considerations also are for pregnant persons under investigation in inpatient obstetric health care settings, including obstetrical triage, labor and delivery, recovery and inpatient postpartum settings. The following areas are addressed: prehospital considerations, hospitalization, mother/baby contact, breastfeeding and disposition.
Essential health benefits FAQ. CMS today published a COVID-19 FAQ on coverage of essential health benefits provided through the individual and small-group insurance market. Among other topics, the FAQ confirms EHBs generally include coverage for the diagnosis and treatment of COVID-19, including testing, isolation and quarantine, and (eventually) vaccination. However, CMS specifies that these services may still be subject to cost-sharing and/or other coverage prerequisites, such as prior authorization or medical necessity.