CDC updates guidance on discharging patients with COVID-19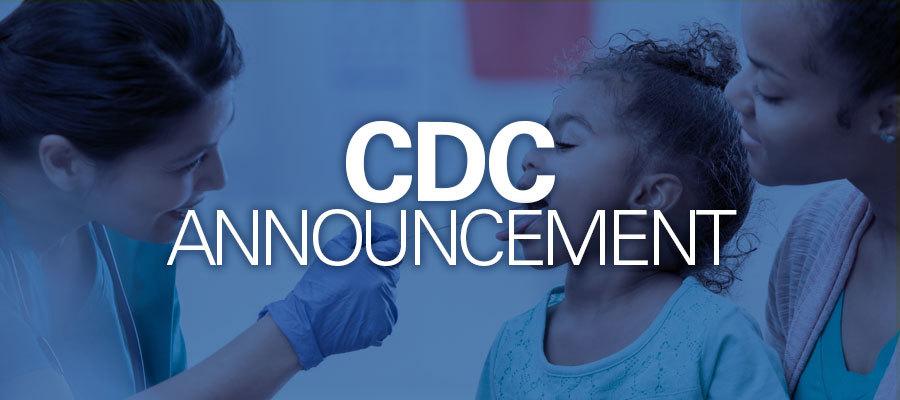 The Centers for Disease Control and Prevention March 23 issued updated guidance clarifying that patients with COVID-19 can be discharged from a health care facility when clinically indicated. For such patients, a discharge does not require that the patient meet CDC criteria for the discontinuation of COVID-19 precautions.
See the AHA Advisory for highlights of the updated CDC guidance, including information for patients being discharged to home and patients being discharged to long-term care or assisted living facilities.