Hospitals, doctors and nurses urge Americans to stay home to combat COVID-19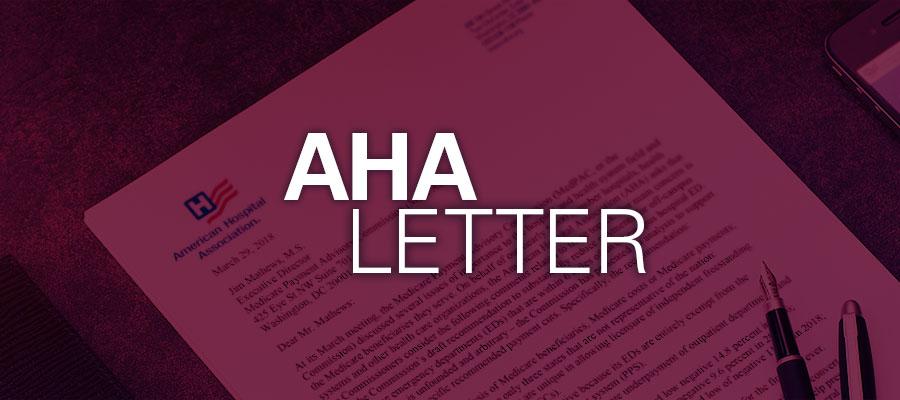 The AHA, American Medical Association and American Nurses Association today urged the public to stay home as the nation continues efforts to combat COVID-19.
"Physicians, nurses and our entire medical community are urging all people to stay at home," the groups wrote in a letter to the American public. "We are honored to serve and put our lives on the front line to protect and save as many lives as possible. But we need your help. Physical distancing and staying at home are the key to slowing the spread of 2019 novel coronavirus (COVID-19) to give physicians, nurses and everyone on the front lines a fighting chance at having the equipment, time and resources necessary to take on this immense challenge. Those contracting COVID-19 are your family, friends, and loved ones.
"That's why we're urging the public to #StayHome as we reach the critical stages of our national response to COVID-19. Of course, those with urgent medical needs, including pregnant women, should seek care as needed. Everyone else should #StayHome."