Senate passes coronavirus relief legislation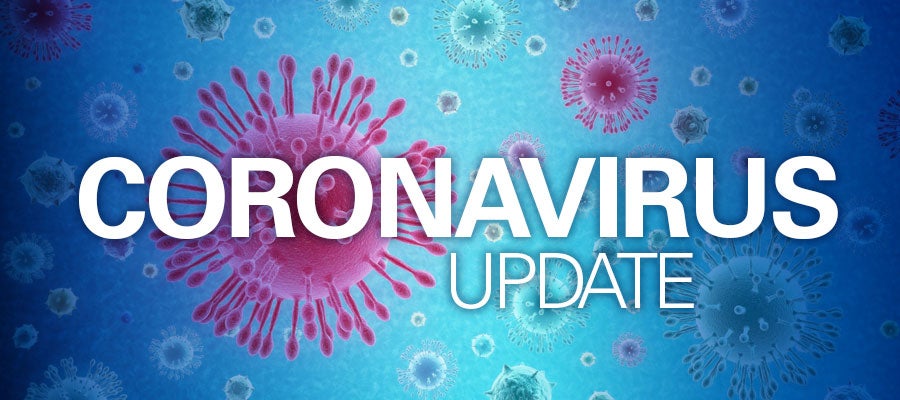 The Senate late last night 96-0 passed the Coronavirus Aid, Relief, and Economic Security Act (H.R. 748). The bill is the third large-scale congressional effort in response to the novel coronavirus (COVID-19) outbreak. The House is expected to pass the legislation on Friday.
The legislation provides financial relief and resources to individuals, families and businesses particularly hard hit by the COVID-19 public health emergency. It also includes a number of important health care provisions, including an emergency fund for hospitals and health systems, a Medicaid disproportionate share hospital cut delay, temporary elimination of the Medicare sequester, and a Medicare diagnosis-related group add-on payment that together are estimated to make available $117 billion in new funding for urban and rural hospitals and health systems. The AHA continues to evaluate the potential financial impact of new loan opportunities.
In a statement yesterday, AHA President and CEO Rick Pollack praised the Senate's efforts saying the legislation will "help those hospitals from rural and urban communities that are in dire financial need due to this devastating pandemic." Pollack called the legislation "an important first step forward," and said more will need to be done to deal with the unprecedented challenge of this virus. "We will continue to work with Congress to make sure providers on the front lines — hospitals, physicians and nurses — remain prioritized for future federal assistance as the COVID-19 pandemic spreads," he said