Department of Veterans Affairs releases COVID-19 response plan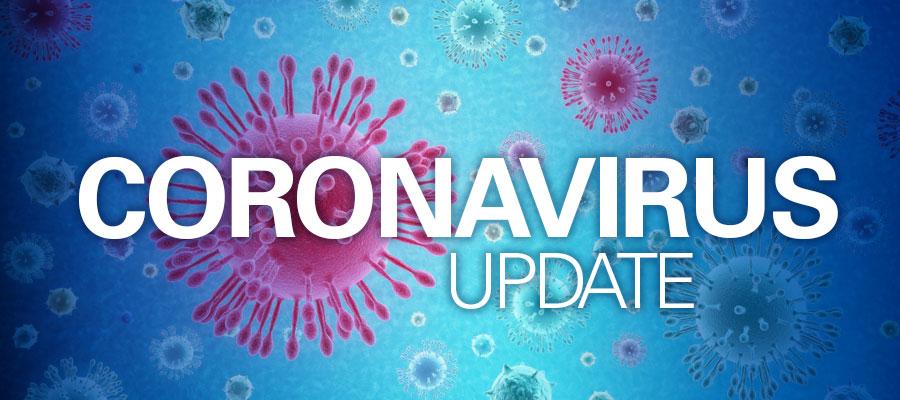 The Department of Veterans Affairs has released a comprehensive plan to respond to COVID-19.
"The primary goal of the operations plan is to protect Veterans and staff from acquiring COVID-19 infection by leveraging technology, communications as well as using dedicated staff and space to care for COVID-19 patients," the report said. VA said it will create a safe environment by implementing a system where one VA facility operates as two separate "zones" (Standard and COVID-19) for inpatient care. VA will provide most outpatient care for veterans through telehealth services as appropriate. "This approach minimizes the risk of infection, supports expansion to meet an increasing need for COVID-19 services, and provides Veterans in routine VA care consistent access to VA care," according to the report.
The plan also includes strategies to address a large number of COVID-19 cases to include alternative sites of care for veterans with COVID-19. See the full report and the latest VA COVID-19 updates.