CARES Act reforms privacy law covering substance use disorder treatment records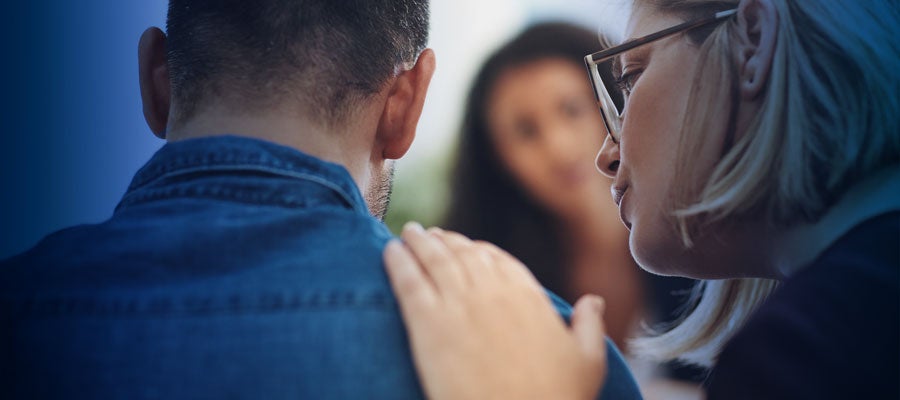 The Partnership to Amend 42 CFR Part 2, a coalition of nearly 50 health care organizations including the AHA, applauded Congress' important step to modernize privacy regulations affecting the disclosure of patients' substance use disorder treatment records.
The Coronavirus Aid, Relief, and Economic Security Act (CARES) Act, which President Trump signed into law last week, includes the reintroduced, AHA-supported Protecting Jessica Grubb's Legacy Act.
By more closely aligning 42 CFR Part 2 with HIPAA regulations, "the new law will improve the ability of hospitals and health systems to receive and share vital information necessary to provide safer, better coordinated care to patients with substance use disorder," said AHA Executive Vice President Tom Nickels. "We applaud Congress for taking this important step, which will save lives and promote high-quality care."