FEMA implements ventilator request process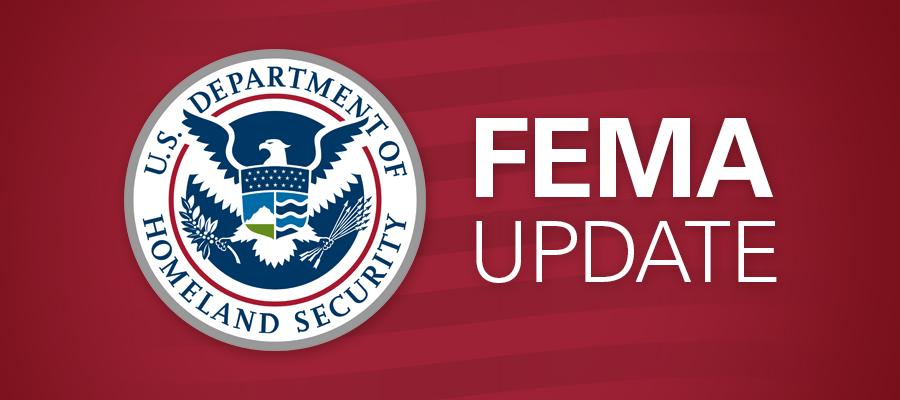 Given the scarcity of the ventilators in the Strategic National Stockpile and the current capacity of the private sector to meet the demand, the Federal Emergency Management Agency has adopted a new process to manage federal ventilator resources to ensure the ventilators are shipped to the states in the amount needed to manage the immediate crisis.
For ventilators, FEMA defines "immediate" as requirements necessary to sustain life within a 72-hour window. FEMA asked states and tribes to request ventilators from the SNS through their FEMA and Health and Human Services regional leadership.
They said the request should include detailed responses to five questions:
How many usable ventilators, ICU beds and convertible ventilators are currently available within the state/tribe?

What is the current hospital bed and ICU bed occupancy rate in the state/tribe?

How many new ICU beds does the state/tribe estimate it can stand-up and the number of ventilators, or FDA-approved ventilator alternatives, it can or is standing up?

What is the decompression ability of hospitals in the state/tribe (i.e., are there currently field hospitals or alternate care facilities established)?

How many anesthesia machines are in the state/tribe and have they been converted?
According to FEMA, the federal government currently has 10,469 ventilators available.