CDC report: Nonfatal drug overdoses on the rise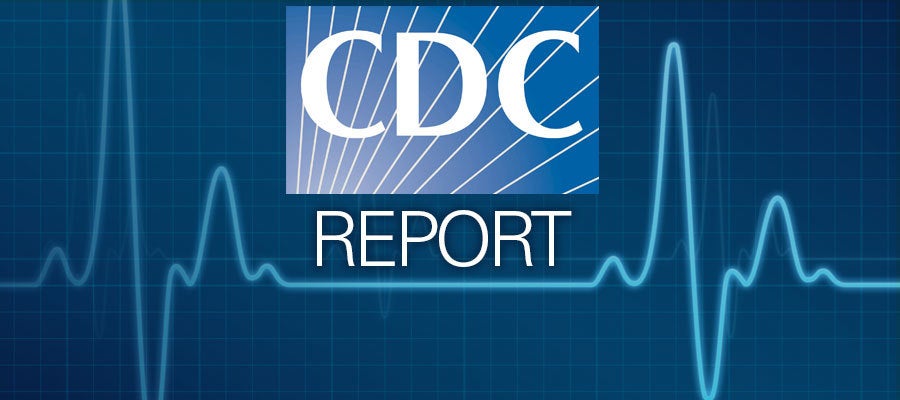 Hospital emergency departments treated 4.3% more nonfatal overdoses in 2017 than in 2016, with the visit rate increasing for all drugs except benzodiazepines, including an increase of 32.9% for cocaine, according to a report released today by the Centers for Disease Control and Prevention.
All U.S. regions saw the visit rate fall for benzodiazepines and increase for cocaine.
The large increase for cocaine may indicate an increase in polysubstance overdoses, the authors said. The overdose rates for all drugs were highest among females, people aged 15-34, those living in the Midwest and people in non-metro counties.