Groups launch 'Protect the Heroes Campaign'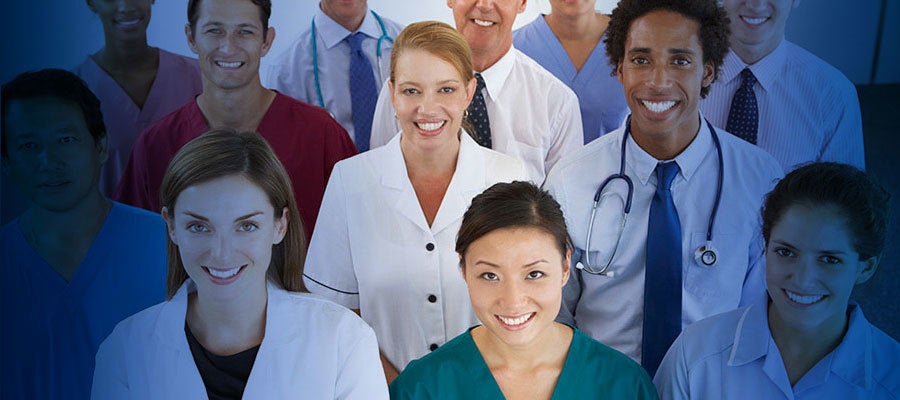 The Creative Coalition, Association for Healthcare Philanthropy, and the AHA today launched the "Protect the Heroes" campaign, which allows the general public to make direct impact donations to America's hospitals and health systems. Every dollar raised from Protect the Heroes goes directly to the donor's choice of local hospital to purchase personal protective equipment and other support for their local health care workers to fight COVID-19.
Individuals can visit ProtectTheHeroes.org and be connected to the website of a local hospital of their choosing and contribute to hospital emergency relief funds. Each hospital will determine where funds should be applied.
"In recent weeks we have seen an outpouring of support from Americans eager to help our nation's health care heroes on the front lines of COVID-19," said AHA President and CEO Rick Pollack. "This initiative is about making a difference directly in communities and providing immediate support for our brave women and men on the front lines of this pandemic."