FBI alerts businesses, teleworkers to cyber risks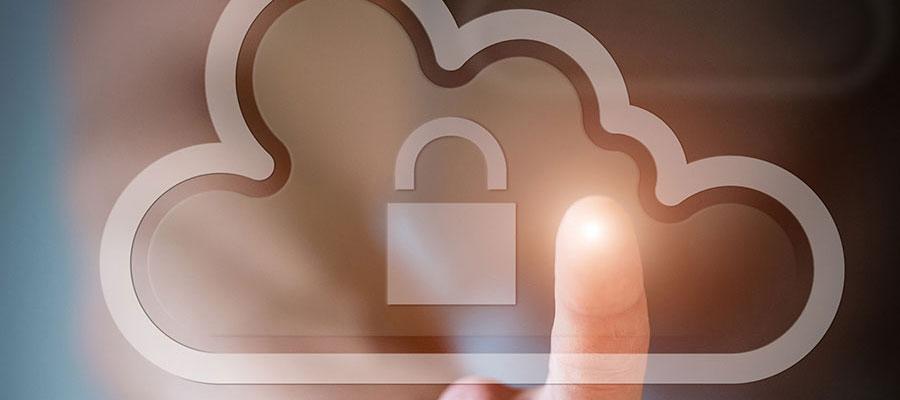 Cyber criminals are mimicking popular cloud-based email services to compromise business accounts and exploiting the COVID-19 pandemic to perpetrate fraud in telework environments, the FBI reports. In recent weeks, cyber actors have engaged in phishing campaigns against first responders, launched denial-of-service attacks against government agencies, deployed ransomware at medical facilities, and created fake COVID-19 websites that quietly download malware to victim devices, the agency said.
Based on recent trends, the FBI assesses these same groups will target businesses and individuals working from home via telework software vulnerabilities, education technology platforms, and business email compromise schemes. Report any internet-related crime to the FBI here.