HHS adds ventilator deal with GE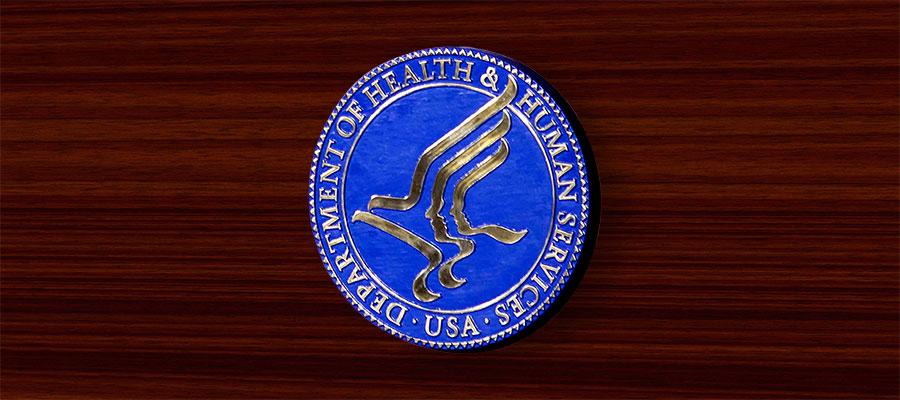 The Department of Health and Human Services reached an agreement with General Electric to produce 50,000 ventilators by July 13.
The contract is rated under the Defense Production Act, meaning GE, which is in a partnership with Ford, must accept and prioritize the government's procurement order. The announcement follows a similar series of deals earlier this week to add more than 130,000 additional ventilators to the Strategic National Stockpile.