AHA, others issue roadmap for safely resuming elective surgery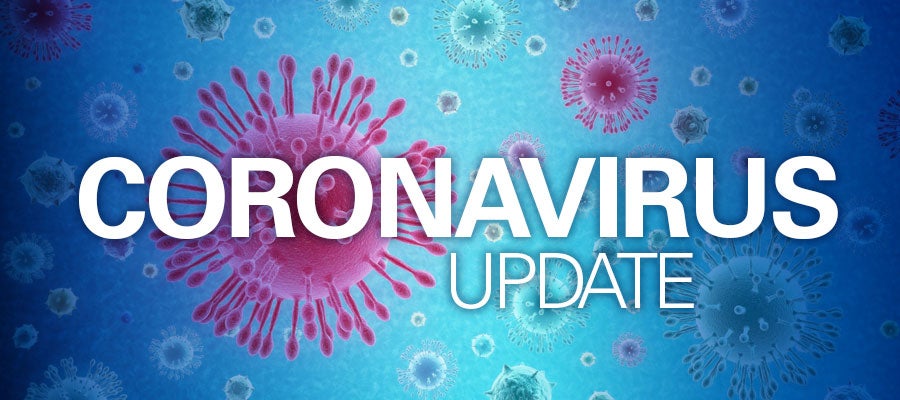 As the COVID-19 surge wanes in different parts of the country, the AHA, American College of Surgeons, American Society of Anesthesiologists, and Association of periOperative Registered Nurses today released a roadmap for safely resuming elective surgery. The roadmap provides key principles and considerations to guide health care professionals and organizations regarding when and how to resume effective surgery safely, recognizing that readiness for resuming these procedures will vary by geographic location depending on local COVID-19 activity and response resources.
Among other areas, the roadmap discusses not resuming elective procedures until there has been a sustained reduction in the rate of new COVID-19 cases in the area for at least 14 days; forming a committee to develop a surgery prioritization policy; adopting COVID-19-informed policies for the five phases of surgical care, from preoperative to post-discharge care planning; and collecting and assessing COVID-19-related data that will be used to frequently re-evaluate and reassess policies and procedures.
See the roadmap for full details.