FDA expands COVID-19 testing options via spun synthetic swabs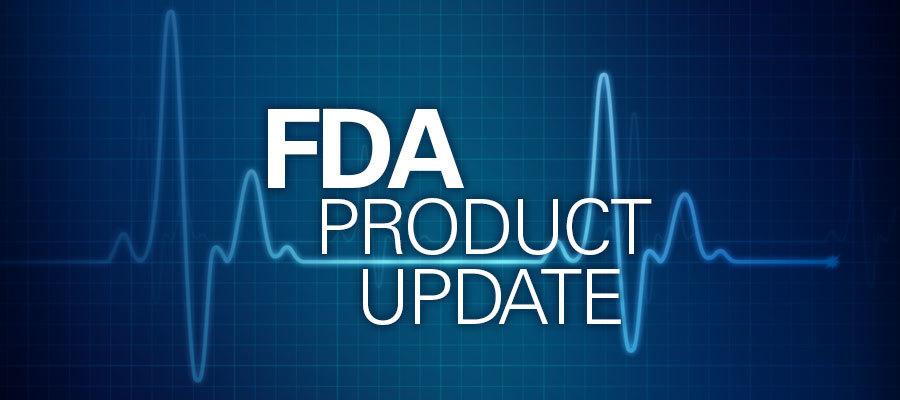 The Food and Drug Administration yesterday announced that spun synthetic swabs made from materials like polyester can be used for test patients for COVID-19.
FDA based its decision on a clinical investigation that revealed that synthetic swabs can be used for front-of-the-nose testing, which is considered more comfortable for patients, allows for self-testing and limits health care providers' exposure. To support this declaration, U.S. Cotton says it will produce these new polyester swabs in large quantities to help meet coronavirus diagnostic testing needs.