AHA ads in newsletter spotlight 100 Million Mask Challenge, thank health care heroes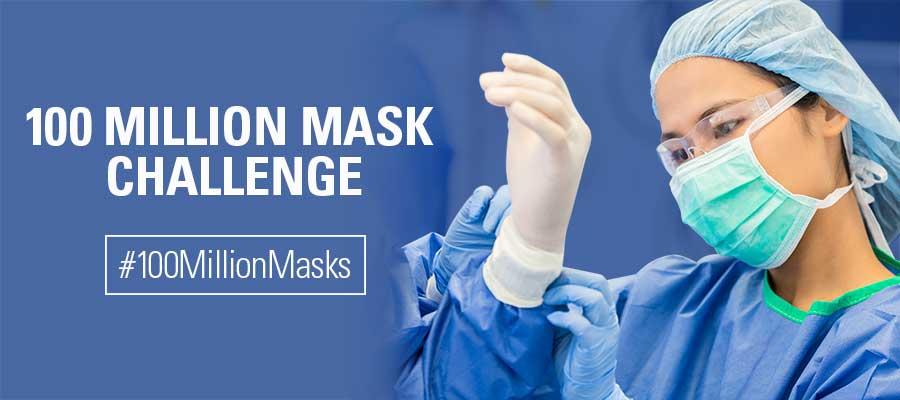 The AHA this week is running ads in Axios newsletters to highlight hospitals and health systems efforts in response to COVID-19.
In one ad, the AHA encourages manufacturers, businesses and individuals to join the 100 Million Mask Challenge, a national initiative to rapidly produce personal protective equipment on a large scale for individuals on the frontlines of the COVID-19 pandemic.
Another ad thanks the nurses, physicians and all health care heroes serving patients in America's hospitals and health systems, and highlights some of the inspiring stories from front-line caregivers across the country.