Clinicians can earn MIPS credit for reporting COVID-19 clinical trials data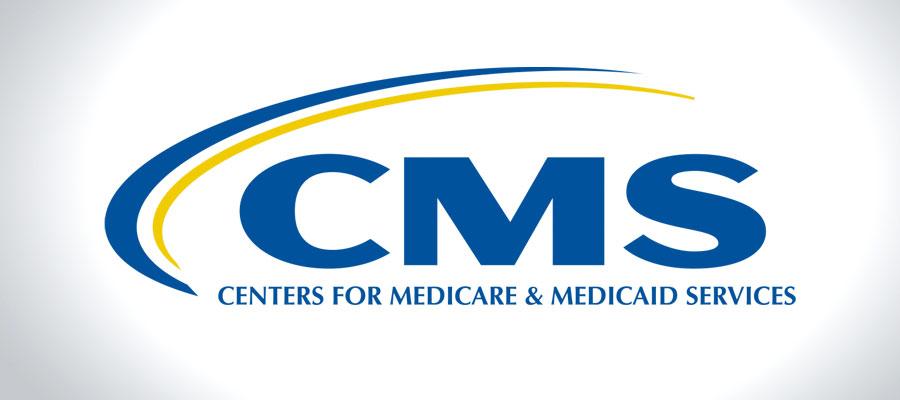 Clinicians who participate in a clinical trial for a drug or biological product to treat a patient with novel coronavirus may now earn credit in the Merit-based Incentive Payment System, the Centers for Medicare & Medicaid Services announced yesterday.
To receive credit for the MIPS COVID-19 Clinical Trials improvement activity, clinicians must attest to participating in the trial and report their findings through a clinical data repository or registry for the duration of the study. Clinicians attesting to the activity will automatically earn half of the maximum score in the MIPS improvement activity category.