FDA authorizes first at-home COVID-19 diagnostic test sampling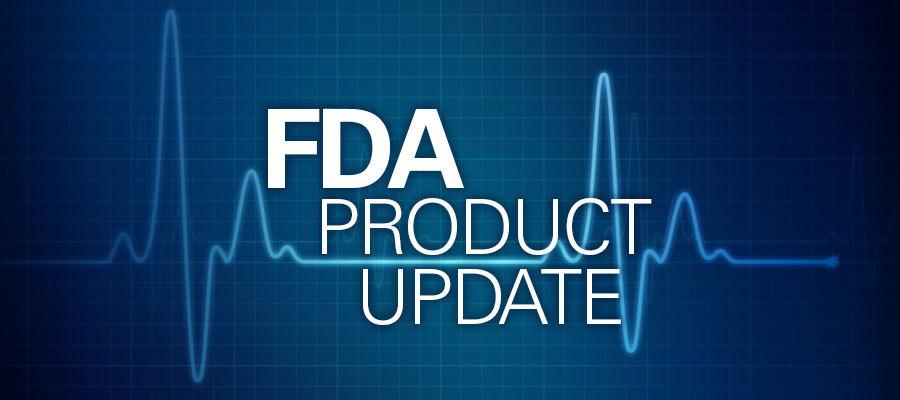 The Food and Drug Administration yesterday authorized the first diagnostic test with a home collection option for COVID-19.
Specifically, the FDA re-issued the emergency use authorization for the Laboratory Corporation of America COVID-19 RT-PCR Test to permit testing of samples self-collected by patients at home using LabCorp's Pixel by LabCorp COVID-19 Test home collection kit.
LabCorp said the home collection kits should be available in most states in the coming weeks to consumers with a doctor's order.