New report makes recommendations to address U.S. rural health care crisis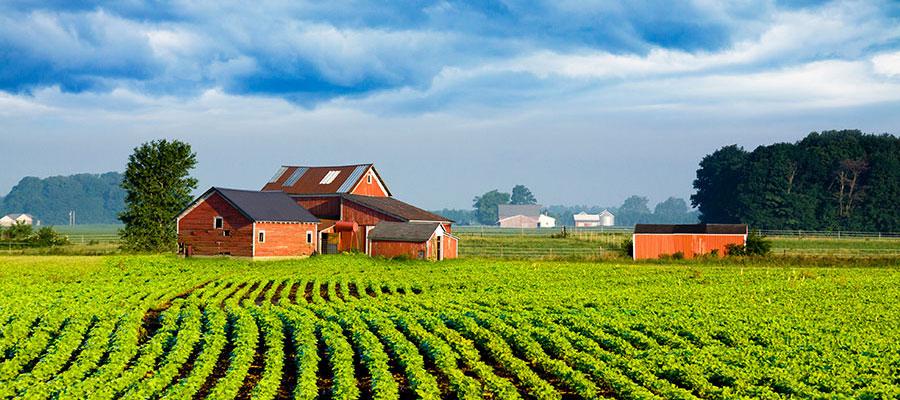 The Bipartisan Policy Center today released a new report examining the immense challenges facing the U.S. rural health care system as highlighted by the COVID-19 pandemic.
The BPC's Rural Health Task Force has developed recommendations over the last year to stabilize and improve the urgent problems challenging rural communities, including improving access to telehealth, offering short-term stabilization for struggling rural hospitals and providing multiple pathways to transform into models that are designed to meet the needs of individual communities.
The report also includes recommendations for enhanced payments to keep obstetric units open and strategies to strengthen the rural health care workforce.
The AHA last year launched the Future of Rural Health Care Task Force to help shape the future of rural health care delivery and ensure local access to quality care in rural America for decades to come. The task force, comprised of 28 rural hospital CEOs and state hospital association executives, will identify future trends and emerging strategies, and develop new sustainable care delivery and stable financial models to transform rural health care.
The AHA also developed a 2020 rural advocacy agenda to ensure federal policies and regulations are updated for 21st century innovation and care delivery and protect access to care in rural communities.