HHS to publish final health IT rules; agencies delay certain requirements, enforcement deadlines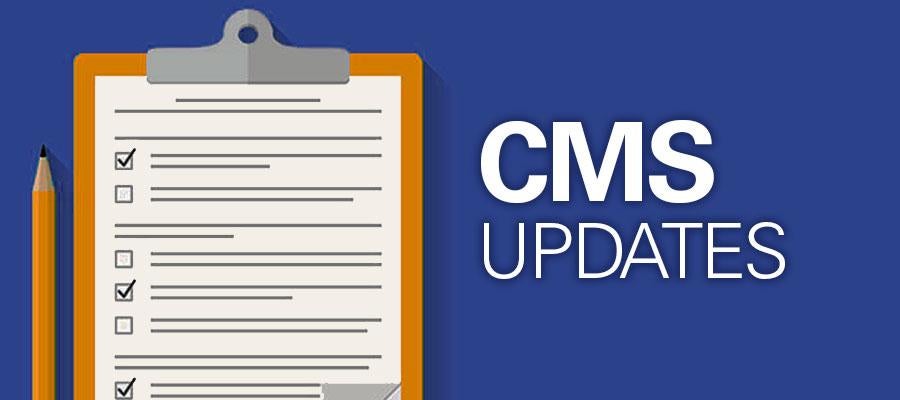 Due to the COVID-19 emergency, the Centers for Medicare & Medicaid Services will give hospitals until July 1, 2021 to implement admission, discharge and transfer notification requirements once its final rule on interoperability and patient access is published in the May 1 Federal Register, the agency announced yesterday.
The original deadline was Jan. 1. CMS also will not generally enforce the rule's patient access and provider directory application programming interface policies for Medicare Advantage, Medicaid, and the Children's Health Insurance Program until July 1, 2021, the agency said. The rule's other policies will be implemented and enforced on schedule.
In conjunction with CMS, the Department of Health and Human Services' Office of the National Coordinator for Health Information Technology also will publish on May 1 its final rule implementing 21st Century Cures Act provisions on interoperability, information blocking and the Health IT Certification Program. While ONC will not enforce certain compliance dates and timelines for three months after they take effect, compliance with the information blocking provisions will be required Nov. 2, 2020.
Released March 9, both rules were placed on display yesterday in the Federal Register.