Washington State approved for COVID-19 Medicaid benefits demonstration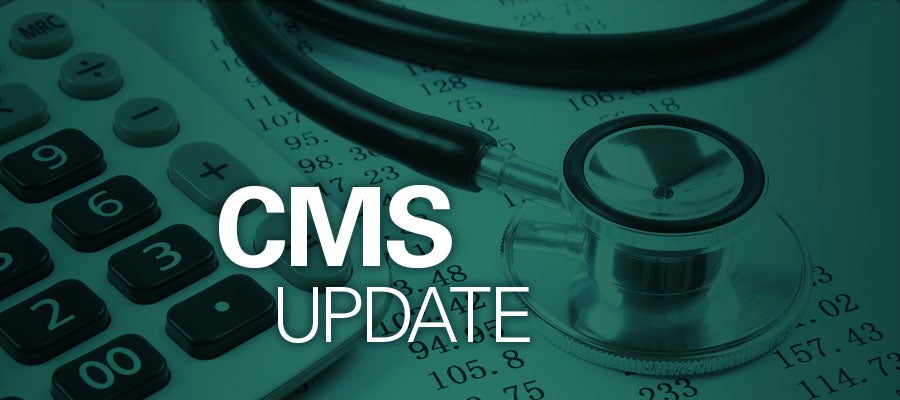 The Centers for Medicare & Medicaid Services yesterday approved a state of Washington-developed emergency demonstration project to adjust its Medicaid program temporarily in order to combat COVID-19.

Using a Section 1115(a) waiver, which is retroactive to March 1, 2020, CMS is permitting Washington to target Medicaid services on a geographic basis that is less than statewide; to vary the amount, duration and scope of services based on population needs; to provide different services to different beneficiaries in the same eligibility group, or different services to beneficiaries in the categorically needy and medically needy groups; and to allow the state to triage access to long-term services and supports based on highest need.

CMS said Washington also is granted new expenditure authority, including paying higher rates for some home and community-based services.