Reminder: Deadline is April 25 at 12 p.m. PST to submit data related to funding for COVID-19 high-impact areas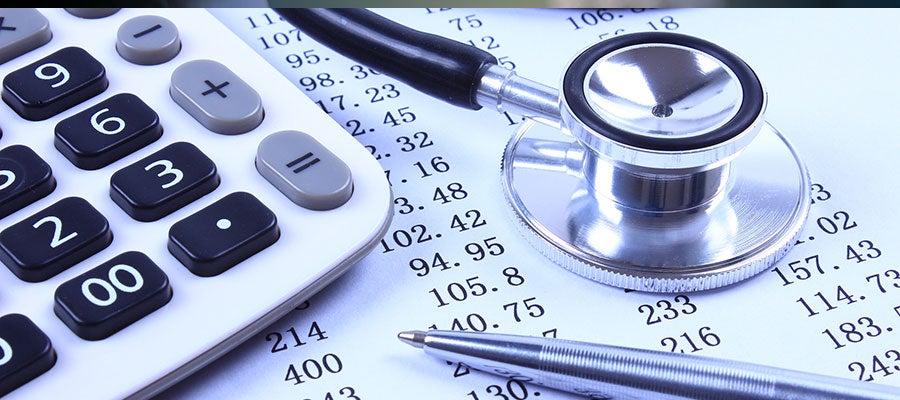 As urged by the AHA, the Department of Health and Human Services has extended to Saturday, April 25 at 12 p.m. PST the deadline for hospitals to submit data to help inform HHS's targeted distribution of funds to hospitals and other facilities particularly burdened by COVID-19. HHS asked all hospitals to submit certain data via a vendor portal called TeleTracking to help inform how it will distribute funding. These data include:
Medicare Tax Identification Number (TIN)

Total number of intensive care unit (ICU) beds (as of April 10, 2020)

Total number of admissions with a COVID-19 diagnosis (from Jan. 1, 2020 to April 10, 2020)

National Provider Identifier (NPI)
Hospitals must submit these data in order to be eligible to receive payments. However, doing so is not a guarantee of eligibility for any amount. For more details see the April 23 AHA Special Bulletin.