New tool connects hospitals with compounders who can provide drugs in shortage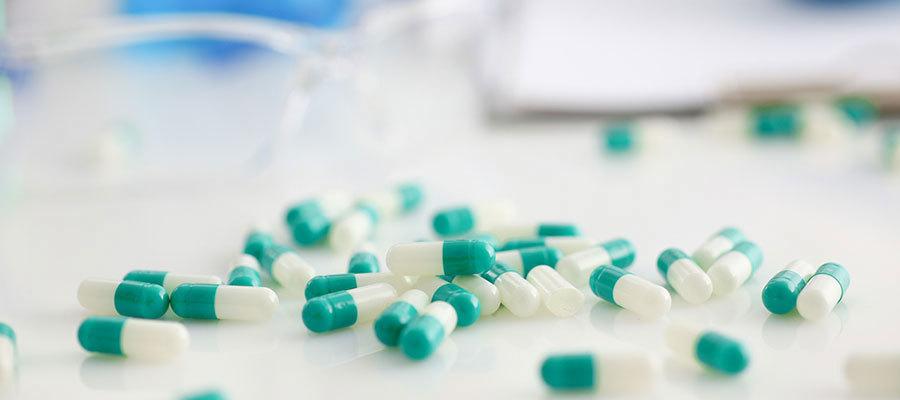 The Alliance for Pharmacy Compounding has launched a free tool for connecting hospitals with 503B outsourcing facilities, or alternatively, 503A sterile compounding pharmacies, that can supply shortage drugs to treat COVID-19.
The hospital access page is password protected but hospitals can log on using info@iacprx.org as the user name, and compounding1 as the password. Hospital representatives will be asked to share basic contact information before they can access the page in question.
Hospitals are also encouraged to help keep this information up to date via the same portal.