Agencies extend employee benefit deadlines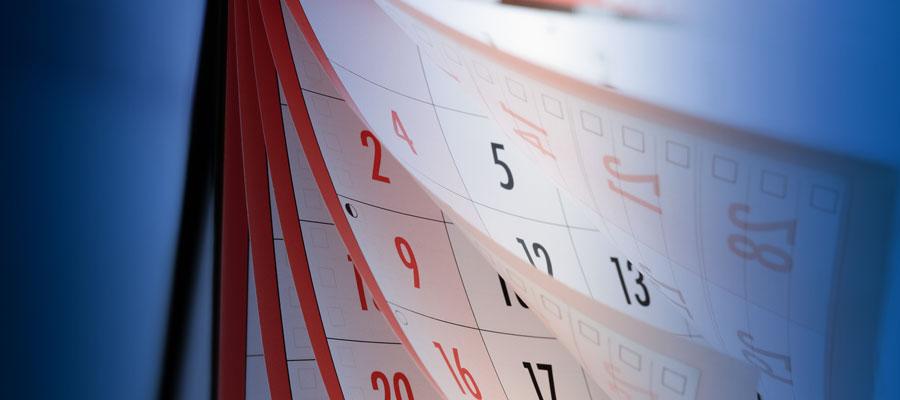 The departments of Labor and the Treasury are extending certain deadlines affecting employee benefit plan participants' rights to health coverage, portability and continuation of coverage under COBRA, and to file claims or appeal denied claims.
DOL's Employee Benefits Security Administration also is extending the time for plan officials to furnish certain notices and disclosures under the Employee Retirement Income Security Act if they make a good faith effort to furnish the documents as soon as administratively practicable.
For more on beneficiary rights and employer responsibilities under ERISA during the emergency, see the EBSA FAQ.