CDC reports on outcomes of hospitalized COVID-19 patients in Georgia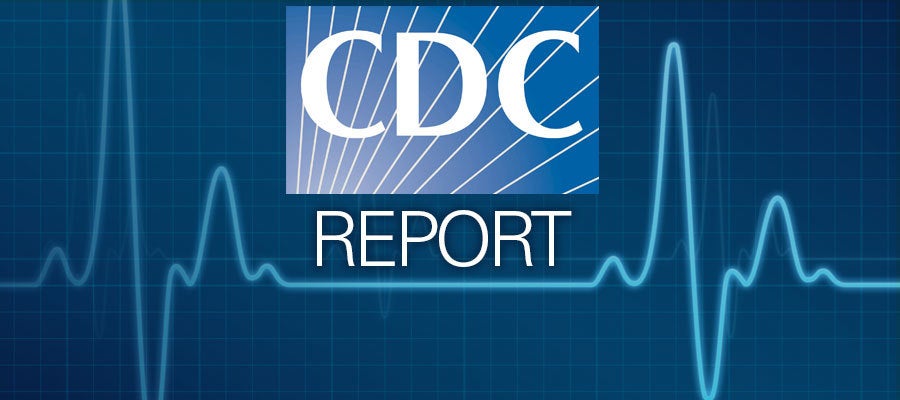 A study of 305 hospitalized adult COVID-19 patients in Georgia found an overrepresentation of black patients, with over a quarter lacking known risk factors, according to a report released yesterday by the Centers for Disease Control and Prevention.
Among those studied, 83% were black, nearly 74% had high-risk conditions, and 61% were under age 65. Black patients, however, were not more likely to receive invasive mechanical ventilation, die during hospitalization or have worse outcomes than nonblack patients. The authors said public health officials should ensure that prevention activities prioritize communities and racial and ethnic groups most affected by COVID-19.