FDA authorizes emergency use of remdesivir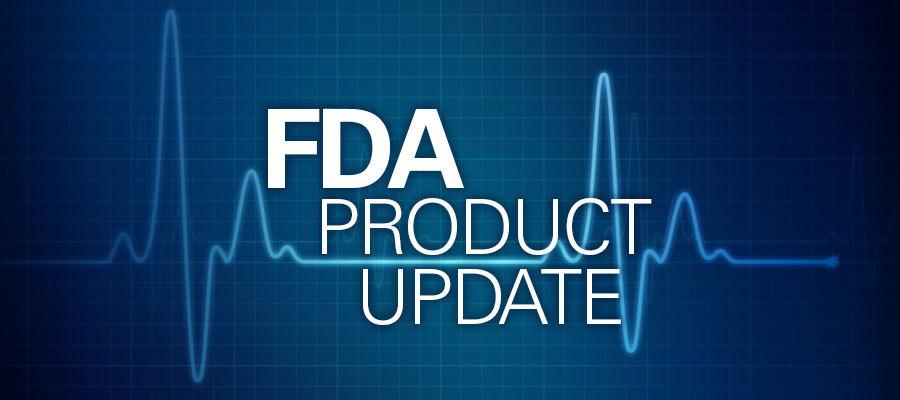 The Food and Drug Administration Friday issued Gilead Sciences an emergency use authorization for the investigational antiviral drug remdesivir to treat suspected or laboratory-confirmed COVID-19 in adults and children hospitalized with severe disease.
FDA previously allowed for study of the drug under clinical trials, as well as expanded access use for individual patients and through a multi-patient expanded access program coordinated by Gilead.
The National Institutes of Health this week reported that a clinical trial provided preliminary indications that hospitalized patients with advanced COVID-19 and lung involvement who received remdesivir recovered faster than similar patients who received a placebo.