FDA tightens reins on antibody testing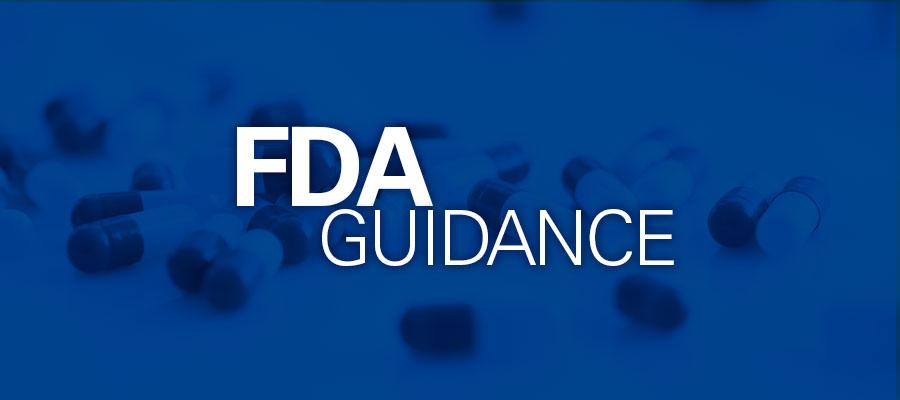 The Food and Drug Administration today said it is adopting more stringent standards for COVID-19 antibody tests.
The agency will boost oversight through new standards of accuracy and require antibody test manufacturers to submit new information proving the testing quality. FDA said it also will require manufacturers to apply for emergency use authorization within 10 business days of their products' release, with distribution suspended if the test cannot meet the agency's specificity and sensitivity criteria.
Additionally, FDA stated that laboratories certified for high-complexity testing under the Clinical Laboratory Improvement Amendments, including hospital laboratories, that develop their own laboratory-developed COVID-19 antibody test through an earlier agency policy, are also encouraged to seek an emergency use authorization.
Finally, FDA introduced a more-streamlined process to support EUA submissions and review, with two, voluntary EUA templates for antibody tests made available: one for commercial manufacturers and another for CLIA-certified high-complexity labs who decide to seek FDA authorization. These templates will facilitate the preparation and submission of an EUA request and can be used by any interested developer.