HHS announces funding to mitigate COVID-19's impact on vulnerable communities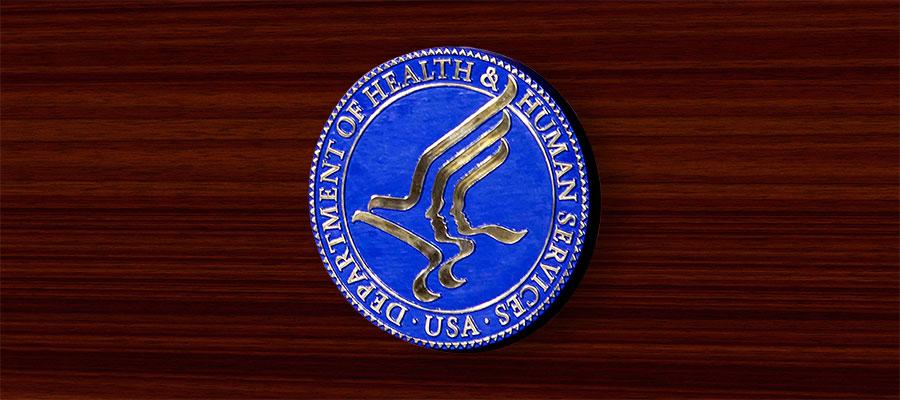 The Department of Health and Human Services' Office of Minority Health May 1 announced it will provide funding to help deliver important COVID-19-related information to racial and ethnic minority, rural and socially vulnerable communities hardest hit by the pandemic.
The funding opportunity will provide up to $40 million for the development and coordination of a strategic network of national, state, territorial, tribal and local organizations. The information network will work with community-based organizations to strengthen efforts that link communities to COVID-19 testing, health care and social services and to best share and implement effective response, recovery and resilience strategies.
Applications are due by 6 p.m. ET on Monday, May 11.