AHA report examines 5 new COVID-19 forecasting models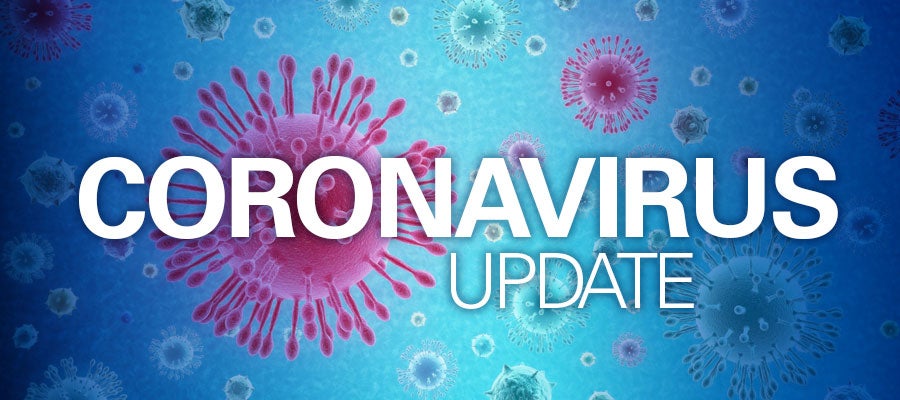 In its recently updated report "COVID-19 Models: Forecasting the Pandemic's Spread," AHA looks at five new COVID-19 forecasting models, including two free AHA tools to help visualize the nation's hospital bed capacity.
The AHA's COVID-19 Bed Occupancy Projection Tool shows total hospital beds and adult intensive care unit beds by state, Health Referral Region and Health Service Area; potential bed shortages by state in various scenarios; and share of beds occupied by non-COVID patients. It also locates individual health care facilities on an interactive map, tailoring results by poverty and uninsured rates.
The People Per Hospital Bed Map shows population per bed as a measure of capacity for adult beds and adult ICU beds.