CDC updates guidance for COVID-19 isolation, health care work safety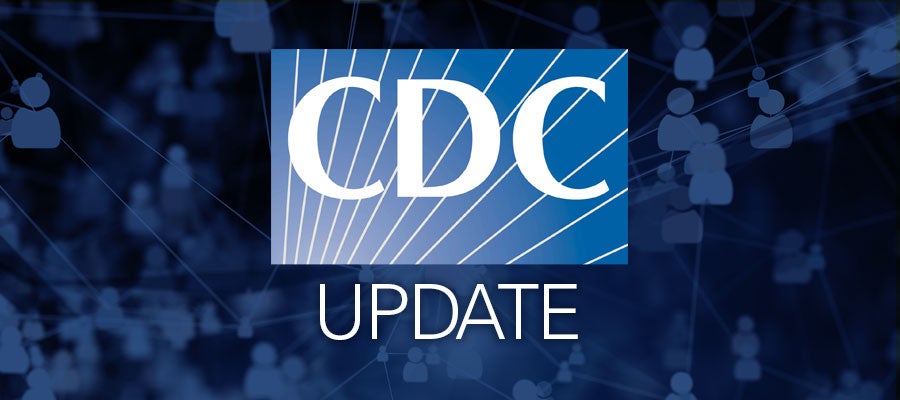 The Centers for Disease Control and Prevention this week updated guidance designed to keep health care personnel safe during the COVID-19 pandemic, along with patient isolation strategies to ensure consistency in CDC's criteria for patient discontinuation of transmission-based precautions and health care personnel return-to-work guidance.
CDC's updated symptom-based strategy for discontinuing isolation for COVID-19 patients and health care personnel now recommends a uniform "10-and-3" policy in which isolation is maintained for at least 10 days after illness onset and at least three days after recovery. In this guidance, CDC defines illness onset as the date symptoms begin; recovery is defined as fever resolution without the use of fever-reducing medications and progressive improvement or resolution of other symptoms.
The agency also issued updated and revised policies for the following: