HealthEquip app continues to facilitate PPE matches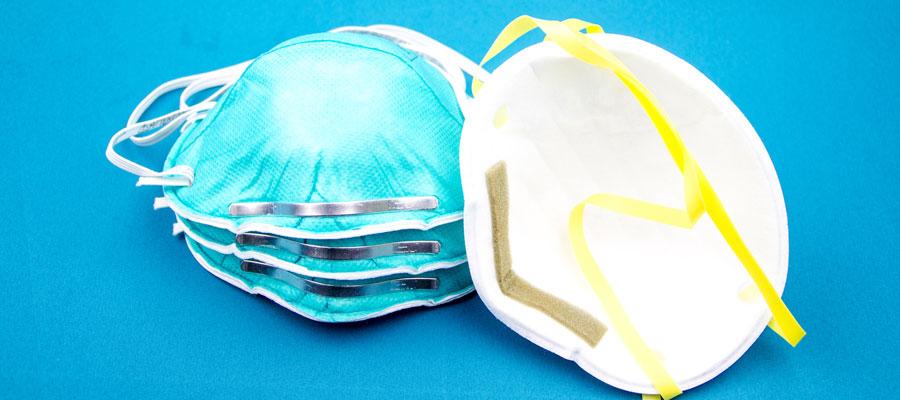 Last month, the AHA announced the availability of HealthEquip, a new app-powered resource matching hospitals in need of personal protective equipment with organizations donating PPE. HealthEquip was developed through a partnership with Microsoft, Kaiser Permanente, consulting firm Kearney, Merit Solutions and UPS.
Work continues to further facilitate needed donations – this includes donations of available PPE, as well as financial donations to support manufacturing new PPE. Organizations with available PPE can continue registering supplies through HealthEquip. In addition to the HealthEquip app, AHA continues to expand available resources for the hospital field through the 100 Million Mask Challenge by fostering new partnerships and exploring all options and resources to best support our health care workforce.