AHA-supported bill would extend Medicare rural hospital program for 5 years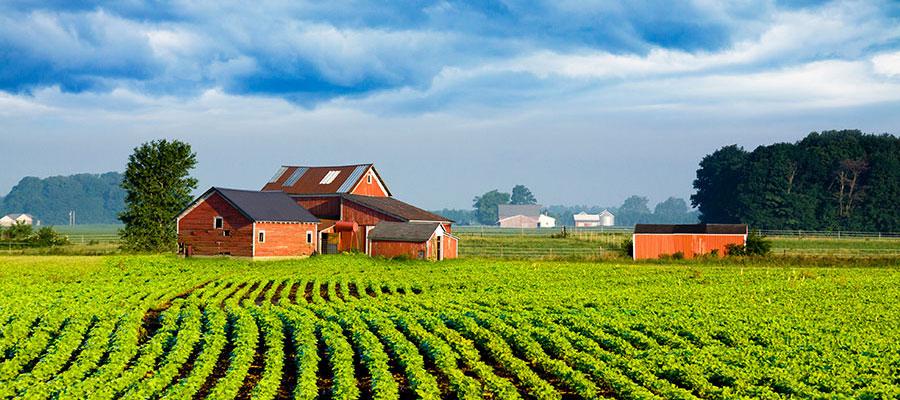 Sens. Lisa Murkowski, R-Alaska, Michael Bennett, D-Colo., and Dan Sullivan, R-Alaska, today introduced AHA-supported legislation (S. 3615) that would extend for five years the Medicare Rural Community Hospital Demonstration Program, which tests cost-based reimbursement for inpatient services in rural hospitals with fewer than 51 acute-care beds that are not designated as or eligible to be critical access hospitals.
"Rural hospitals are the cornerstones of their communities, providing access to care for patients close to home and supporting the local economy," AHA said. "By extending the demonstration for five more years, the legislation will ensure that the Rural Community Hospital program continues to help maintain access to care for patients by allowing hospitals to expand and improve the services their communities need."
Reps. Abby Finkenauer, D-Iowa, and Don Young, R-Alaska, are expected to introduce a House companion measure tomorrow.