House Democrats unveil $3 trillion COVID-19 relief package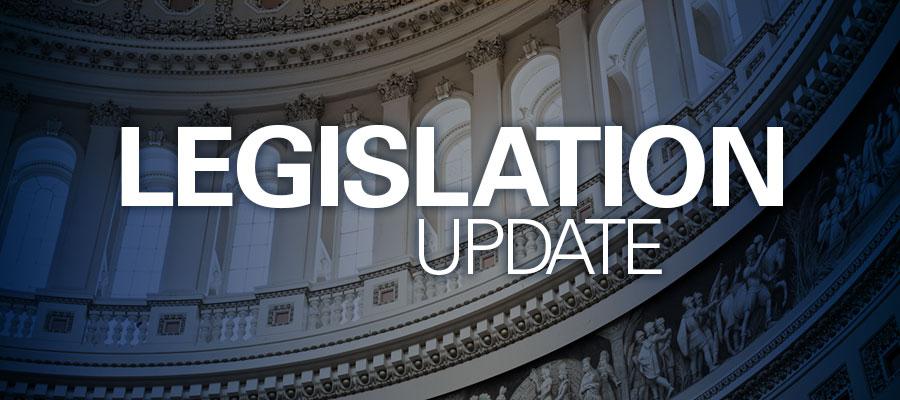 House Democrats today unveiled the Health and Economic Recovery Omnibus Emergency Solutions (HEROES) Act — a $3 trillion COVID-19 relief package. The House is expected to vote on the bill Friday, and the Senate is not expected to take up the bill in its current form.
Among other provisions in the more than 1,800-page bill are:
Nearly $1 trillion for states and local governments to respond to COVID-19, as well as an increase in the federal matching rate to states for Medicaid by 14%;

$175 billion for the Public Health and Social Services Emergency Fund. Specifically, $100 billion would be for hospital and health care providers to be reimbursed for health care-related expenses or lost revenue directly attributable to the public health emergency, and $75 billion to bolster testing and contact tracing efforts;

Changes to the terms of the Medicare accelerated and advanced payment programs, as well as an increase in inpatient prospective payment system outlier payments for patients diagnosed with COVID-19;

A $200 billion "Heroes Fund" to ensure that essential workers during the pandemic receive hazard pay;

Protections for Americans from losing their employer-provided health insurance by providing COBRA subsidies to help them retain their coverage and creating a Special Enrollment Period for Health Insurance Marketplaces; and

Numerous changes to Medicare, Medicaid and other health programs.