At-home COVID-19 sample collection kit gains FDA authorization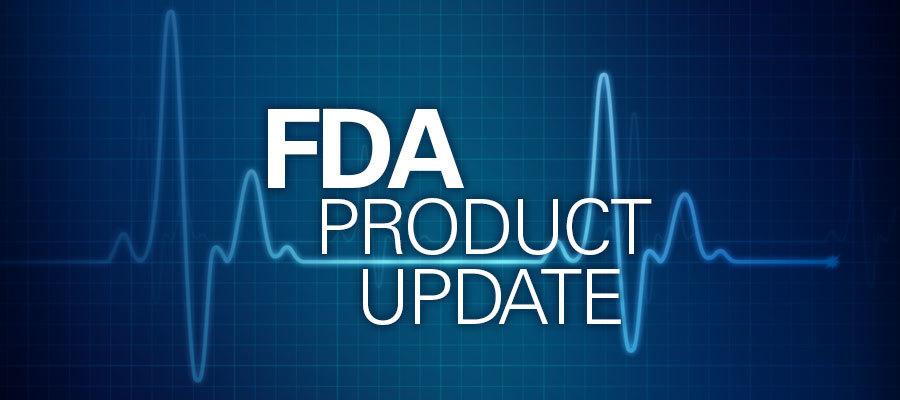 The Food and Drug Administration Saturday authorized the emergency use of Everlywell, Inc.'s COVID-19 Test Home Collection Kit. The product is a standalone, at-home, nasal-swab sample collection kit that can be sent to specified labs for subsequent COVID-19 diagnostic testing using certain tests separately authorized by FDA for use with the new kit.
The labs authorized to test specimens collected using the authorized kit are Fulgent Therapeutics and Assurance Scientific Laboratories. Individuals must be screened via an online questionnaire, the results of which are reviewed by health care professionals, in order to gain access to the kit.
Results are returned to the patient through Everlywell's independent physician network and online portal.