CMS recommends criteria for assessing and reopening nursing homes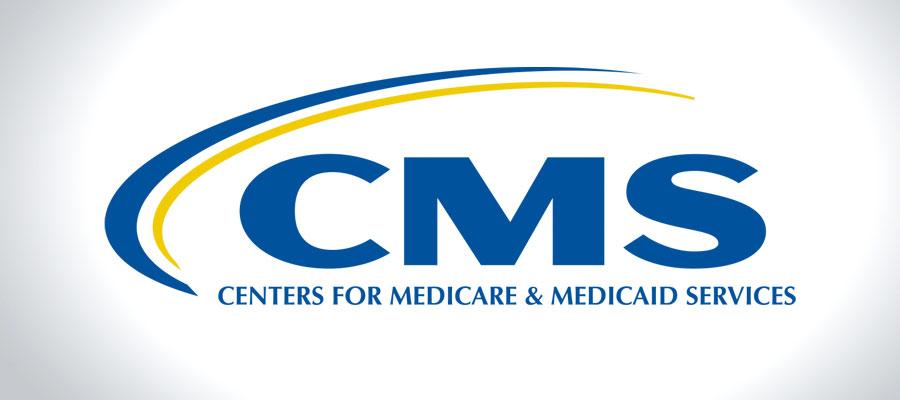 In response to the significant impact of the COVID-19 pandemic on nursing homes, the Centers for Medicare & Medicaid Services yesterday recommended criteria for state and local officials who are considering how to mitigate risks.
The agency addresses the following factors: case status in a nursing home; adequate staffing levels; access to adequate testing; access to personal protective equipment; visitor guidelines; and local hospital capacity. In addition, the CMS guidance includes a three-phase reopening process for nursing homes and a FAQ document.
The agency also noted that because of the inherent risks of congregate living in this setting, aggressive efforts are still required and that nursing homes should be among the last facilities to reopen.