CMS gives broad COVID-19 test payment-setting authority to MACs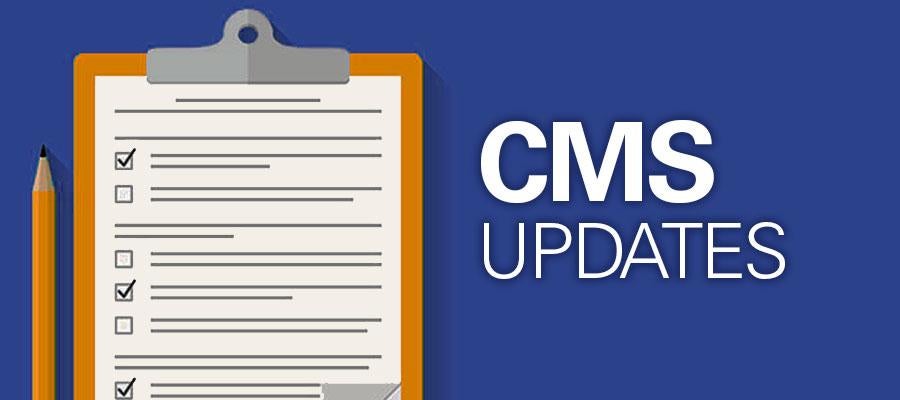 The Centers for Medicare & Medicaid Services yesterday said that until Medicare sets national payment rates for COVID-19-related testing claims, its Medicare Administrative Contractors have authority to set payment amounts in their respective jurisdictions.
The policy applies to claims received for newly created Healthcare Common Procedure Coding System codes and includes two codes used by laboratories to bill for certain COVID-19 lab tests, including serology tests. There continues to be no cost-sharing with Medicare patients for these tests.