NIH accepting comments through May 26 on serology research priorities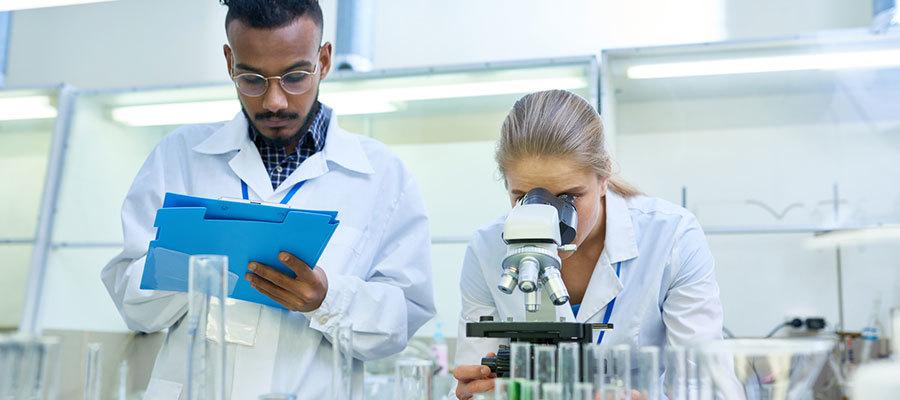 The National Cancer Institute and National Institute of Allergy and Infectious Diseases, part of the National Institutes of Health, seek input through May 26 on research priorities for COVID-19 serology testing and related technologies, which are key to understanding immunity and developing vaccines against the virus.
The Paycheck Protection Program and Health Care Enhancement Act provides $306 million to NIH to develop, validate, improve and implement serological testing and associated technologies.
The agency intends to solicit applications for funding to establish Serological Sciences Centers of Excellence and projects to advance research on immune responses to the SARS-CoV-2 virus, including how it relates to cancer patients.