AHA urges support for health programs in FY 2021 appropriations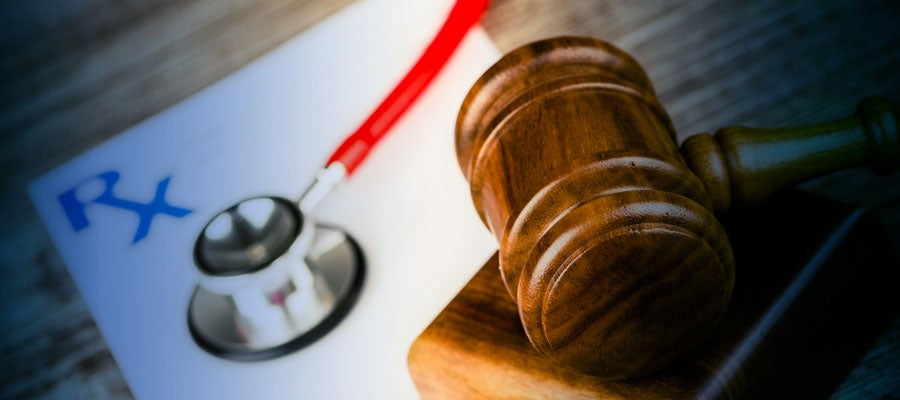 The AHA today urged leaders of the House and Senate Appropriations Subcommittees on Labor, Health and Human Services, Education, and Related Agencies to support a number of issues important to hospitals and health systems as they consider funding for health care programs for fiscal year 2021.
Among other areas, AHA urged support for the Hospital Preparedness Program; Children's Hospitals Graduate Medical Education program; health professions education and workforce programs; rural health programs and the 340B Drug Pricing Program.
"We appreciate you considering the potential effect your decisions will have on hospitals' ability to provide care to their patients and communities, as well as meet the many challenges facing them," AHA wrote.