HHS backs AstraZeneca COVID-19 vaccine candidate, could be ready by October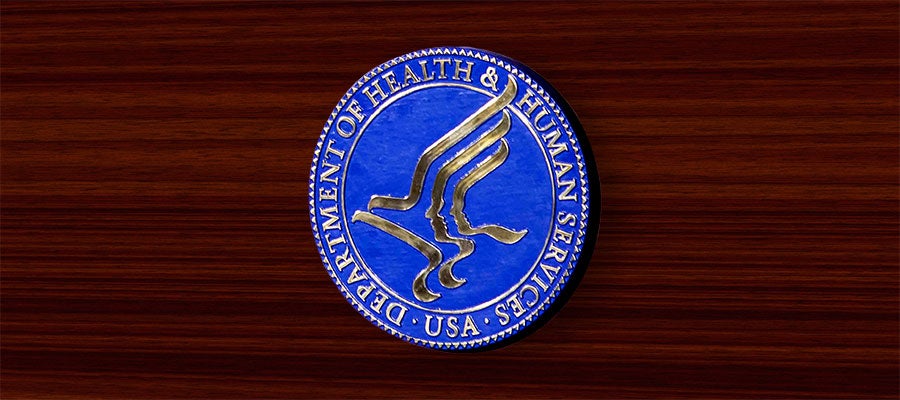 A collaboration between the Department of Health and Human Services and AstraZeneca is projected to make available 300 million doses of a COVID-19 vaccine, the first of which could be available as early as October, HHS today said.
The agreement is part of the White House's Operation Warp Speed, a public-private effort to facilitate, at an unprecedented pace, the development, manufacturing and distribution of COVID-19 countermeasures. HHS says phase three clinical studies of AZD1222 are set to start in the summer. The Food and Drug Administration must still approve an emergency use authorization or licensure in order to make the vaccine available.
AZD1222 is the fourth vaccine candidate to receive HHS' Biomedical Advanced Research and Development Authority support for late-state development and manufacturing. BARDA can provide up to $1.2 billion for vaccine manufacturing technology transfer, process development, scaled-up manufacturing and other development activities.